Nihon System Service offers worldwide household goods moving service to and from virtually any location around the globe.
If you are searching for an international moving company you can trust, look no further.Whether you are stepping into the complete unknown or returning to familiar territory, moving overseas can be a daunting prospect. We are well acquainted with all the intricate requirements involved in international moving and have built a reliable global network of partners to provide high levels of service at every stage of your journey. Wherever you are moving, we will ensure your belongings arrive safely, on time, and with a minimum of fuss.
The best way to start planning for your international relocation is to schedule a free visual survey of the items you wish to move. For the most accurate cost estimate an NSS consultant will visit your home to do a visual survey of your belongings. During this appointment our representative can advise you on issues including international duties and taxes, as well as current country specific trends and items that are restricted or prohibited in the destination country.
If your international move is temporary you may consider storing some items until your return to the states. Your consultant can discuss with you the many options available for packing, shipping, storage of any nonessential items and transit time for your goods.
We will work with you to tailor the size of your shipment to the appropriate shipping container, maximizing cost efficiency. Those extra few items may require that you use the next larger shipping container, in some cases doubling the shipping costs. At that point, you'll be ready to decide whether to keep certain items or pass them on.
Searching for international movers can be overwhelming. There are several international moving companies to choose from, but only one that you should rely on to safely and efficiently ship your goods overseas. Contact at:tokyo.overseas@nss-japan.com today to schedule a free in-home estimate.
---
Our services include:
Expedited airfreight for all size shipments
worldwide ocean freight shipping for all size shipments
Vehicle shipping
Special project management
Comprehensive move preparation counseling
Host country shipment counseling
Partnership with over 700 agents worldwide
With NSS you receive a true door-to-door, single-source solution for your international household goods move.
---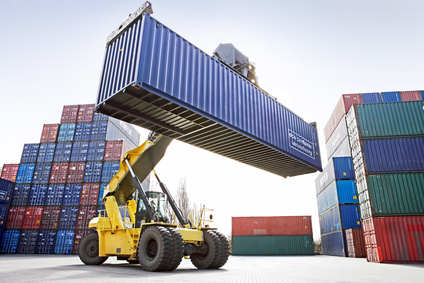 When you need an international mover with experience, trust Nihon System Service.  With our global network you can relocate door-to-door anywhere in the world. We partner only with other reputable international movers, so you can be confident in the service quality you receive.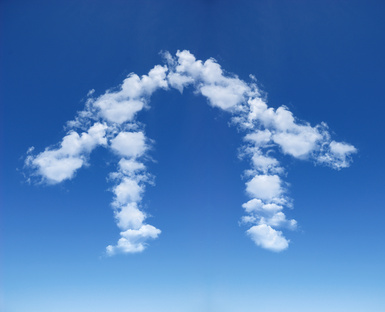 There are many details to consider when moving overseas. But you don't have to worry about them. That's our job. We know the do's and don'ts for international moving and freight forwarding. You'll avoid the potential pitfalls, delays, and expense of inexperience. Instead, you'll move with ease and confidence. With Nihon System Service in charge, your goods will arrive safely and securely.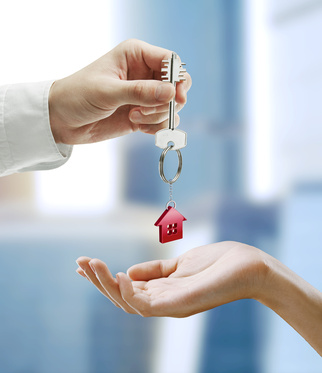 Finding a new home is extremely time-consuming, especially when your assignee doesn't know that much about the area they are moving to. This can be a cause of great stress, especially if assignees have unrealistic expectations about the kind of properties available. As part of NSS complete corporate relocation service, the aim of our Home Finding programme is to find and secure a home for the duration of the assignment that fulfils employee's needs as much as possible, and meets your policy guidelines.
The service can either be a basic self-help service or can be expanded to include setting up property viewings, accompanying the employee on viewings, negotiating the lease, facilitating the preparation and signature of an appropriate lease, arranging tenant representation at check-in, paying the deposit and first month's rent, and connecting the utilities. The service also includes regular communication and feedback to you and your assignees – keeping you informed every step of the way.
We can also help your employee and their family settle into their new home more quickly, by providing a Settling-In Service.
The Home Finding programme saves clients time and money: employees can relocate quickly when a home is found promptly and they are more likely to settle and be happy and productive if their needs have been fully considered from the outset. In addition, employees who are contented with their new home are less likely to be distracted from their work. A prompt home find also means that the client saves money spent on short-term accommodation.
Our consultants have considerable market knowledge and negotiation skills. This enables them to find the most appropriate home for the employee for their budget and to negotiate the best possible lease terms – saving the client and the employee time, financial liability and stress.